Erasmus Student Network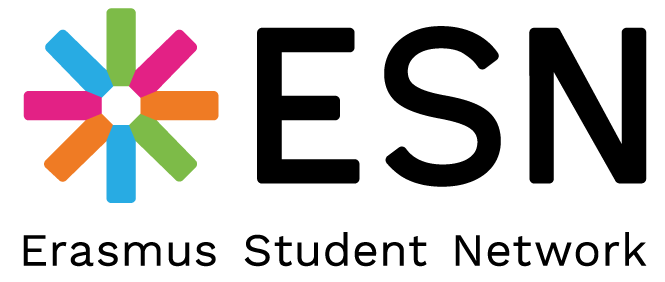 ESN offers help in the academic, social and practical aspects of the integration process. This includes activities in the local sections, which include cultural and social events such as trips to various places within the country, film nights, language projects, international food festivals and last, but not least, parties.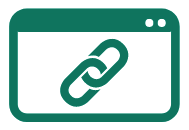 Check here to learn about ESN's services (like information, discount cards or help with finding accommodation) and activities.