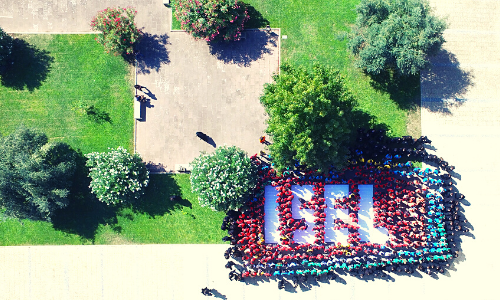 Welcome to ISEL!
The Instituto Superior de Engenharia de Lisboa welcomes incoming students. Your experience here is guaranteed to be a great one at all levels: academic, scientific, cultural and social.
To study at ISEL is studying in a school where priority is given to practice and where the environment between students and the relationship between students and teachers is unique. Our staff maintains its longtime tradition of cooperation with industries and our ever-evolving degrees will leave you as ready to keep on studying as to enter directly into the labor market. At ISEL, you will find classrooms, auditoriums and laboratories in constant modernization; a library and various study and leisure spaces; canteen and bars; multi-sports fields, a games room and a student residence.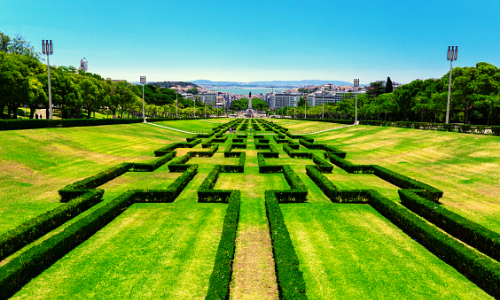 Here, you will find a spacious campus in a privileged area of Lisbon, 5 minutes away from Parque da Bela Vista, Parque das Nações and the airport and 10 minutes away from Estação do Oriente.
And there's Lisbon, with its record average of 2810 hours of sunshine per year - in London, there are 1480; in Brussels, 1504; in Amsterdam and Paris, 1670; in Rome, 2470; not even Madrid, with 2,740, not Athens, with 2769, beat this record. Hard to believe? Check it out here. In the 7 hills city, the hardest is to tell you everything there is to discover and do.