Top reasons to study at ISEL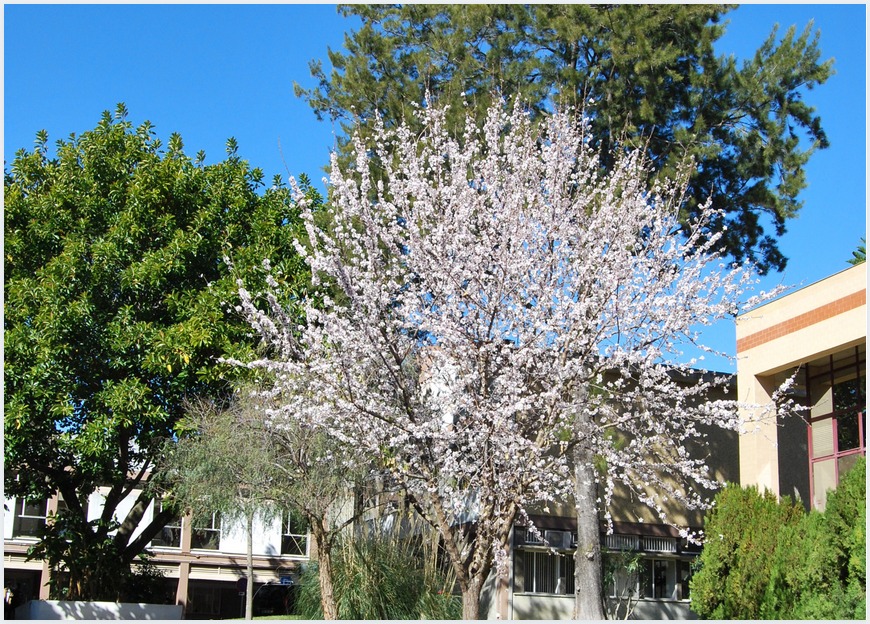 Studying at ISEL is to study at the oldest engineering school in Portugal. But more than 160 years of existence does not mean that ISEL is stuck in the past. It is always looking ahead, with engineering courses that never go out of fashion, like Civil, Chemical, Electrotechnical, Electronic, or Mechanical engineering, alongside increasingly sought-after and successful areas such as Biomedicine, Biochemistry, Renewable Energy, and Multimedia, both at undergraduate and postgraduate level. The recently launched undergraduate courses in Municipal Management Technologies and Mathematics Applied to Technology and Enterprise have further strengthened ISEL's connection to business, industry, and society. What they all have in common is a remarkable employability rate.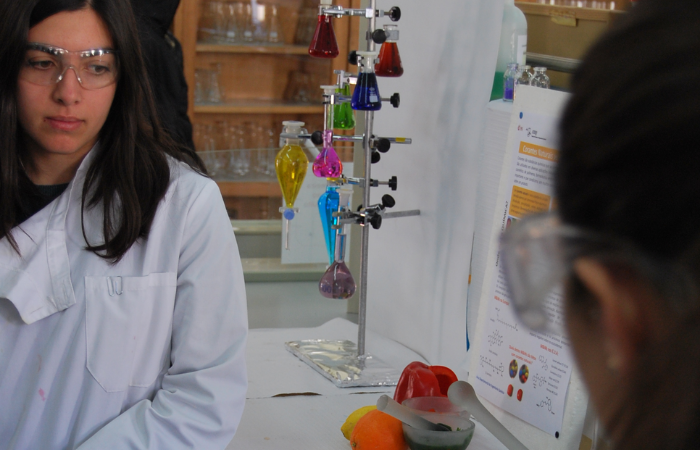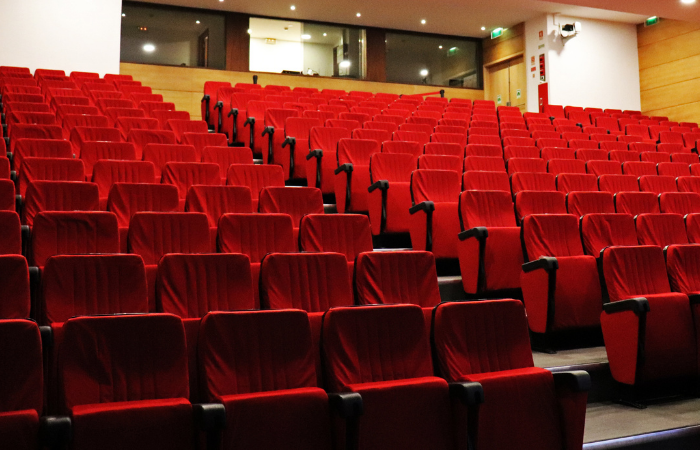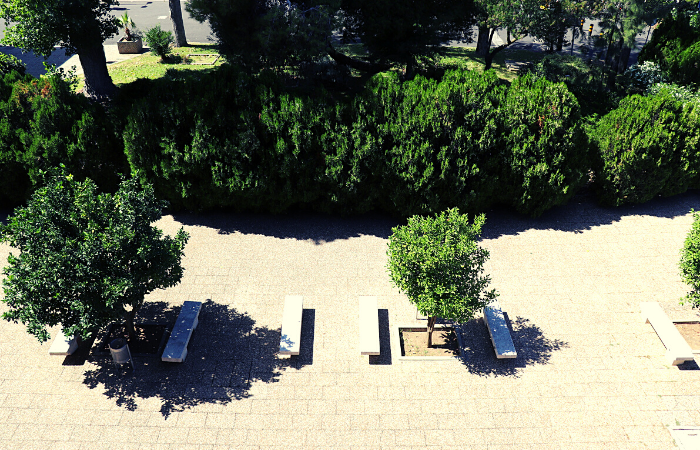 ISEL is a school where the student environment and the close relationship between students and teachers are special, and where teaching is recognized as eminently practical. For that very reason, it is uniquely valued by the job market. ISEL provides classrooms, auditoriums and labs (in constant modernization), a library, spaces for study and leisure, a canteen and cafeterias, multi-sport facilities, in addition to a games room, a student residence, and private parking.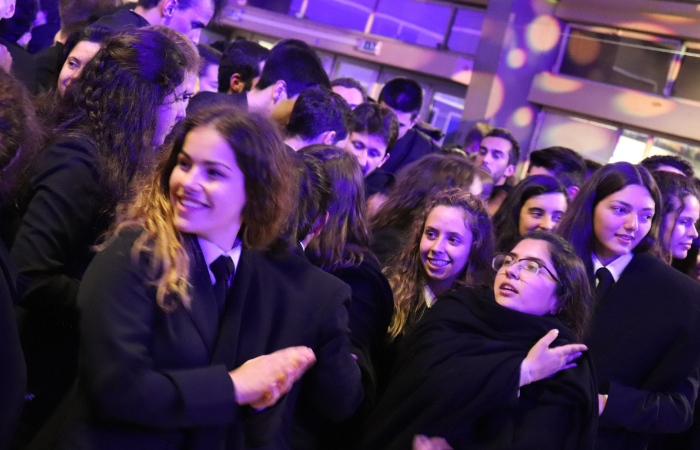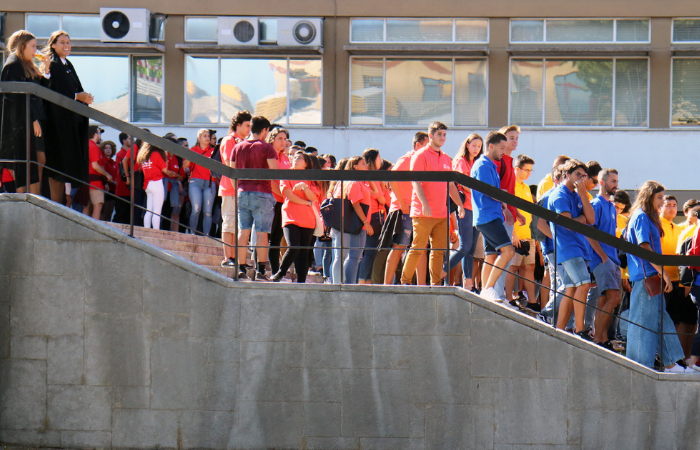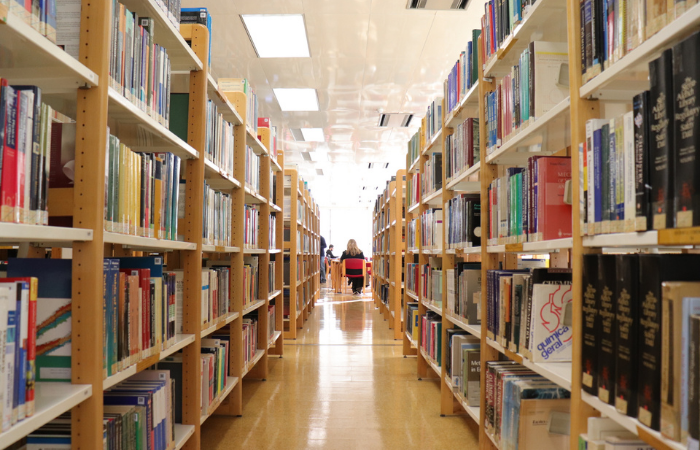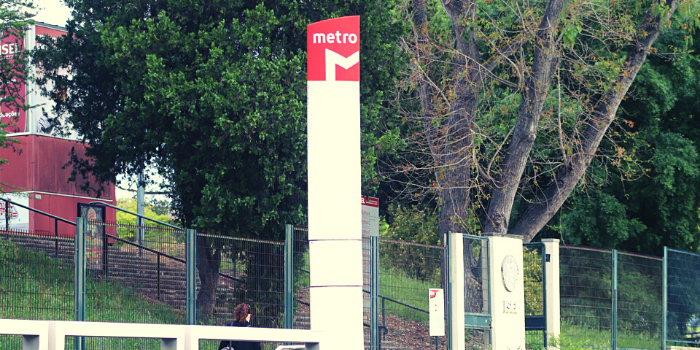 ISEL is a large campus in a privileged area of Lisbon, 5 minutes away from Bela Vista Park, Parque das Nações and the airport, with bus stops and an underground station on your doorstep. At ISEL, we are as close to the city centre as we are to both the beach and the countryside.