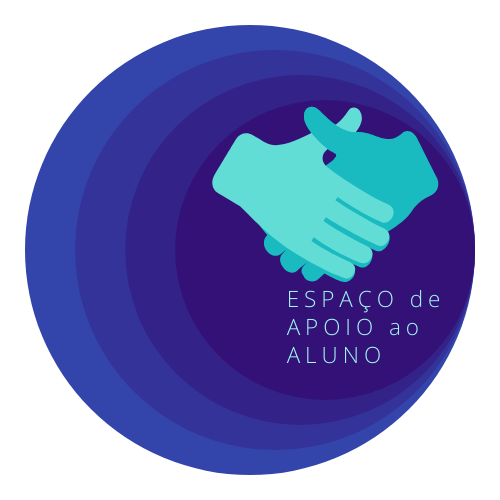 At ISEL, the students' well-being is a major concern. The Student Support Space is a structure entirely dedicated to students and to the promotion of their well-being throughout their journey at university. In partnership with the Academic Success Committee, specific action sare developed to facilitate a healthy and proactive integration of students in higher education, promoting the psychological well-being of students, academic success and the development of personal, social and professional skills. In addition, we offer continuous follow-up to all those who seek our services.
Our activity takes place within a wide range of areas, such as:
Determining which topics require a greater need for support or information from students, through questionnaires to determine their needs and interviews with their representatives

Carrying out actions to develop transversal skills (eg, training sessions, lectures, workshops)

Development of predictive models to prevent school dropout and failure

Clinical Psychology appointments

Producing support texts to students

Organizing virtual study rooms during exam periods

Organizing a mentoring program.