Travelling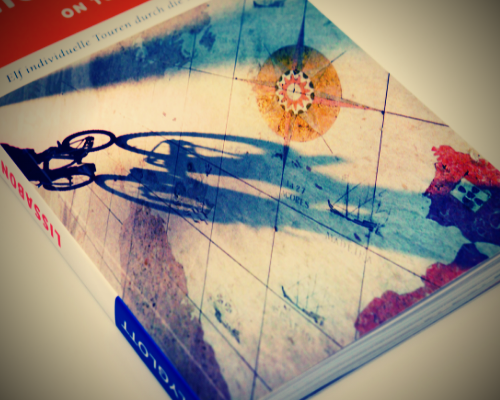 Students coming from abroad should be the holders of a valid document that is suitable for the purpose of the visit. This visa must be applied for at a Portuguese diplomatic mission or permanent consulate abroad within a period of about 4 months before the enrollment is completed.
Check here for updated information regarding the measures implemented with respect to Covid-19.
The Lisbon airport connects the city with almost 50 countries and over 270 different destinations. Its underground station belongs to the same line as ISEL's and is only 6 stops away. If you're coming by train or coach, you're sure to head to Estação do Oriente, now Lisbon's major train, bus and metro station. Located at Parque das Nações, it's 3 stops away from ISEL.
You can also get to Portugal by coach and there are regular coach services between Portugal's main towns and cities. For details of routes, timetables and fares visit the website of Rede Nacional de Expressos.