International students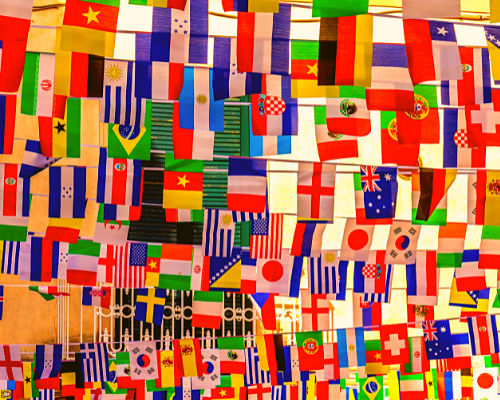 To enroll at ISEL as an international student, you cannot have Portuguese nationality nor that of a member state of the European Union, as well as:
In addition, you must:
Have the necessary qualification in the scientific area of the degree to which you're applying;
Have the necessary knowledge in the language in which the degree is to be taught;
Fullfill the prerequisites set for the study cycle in question under the general regime for access and admission to higher education.
Students coming from abroad should be the holders of a valid document that is suitable for the purpose of the visit. This visa must be applied for at a Portuguese diplomatic mission or permanent consulate abroad within a period of about 4 months before the enrollment is completed.
The Lisbon airport connects the city with almost 50 countries and over 270 different destinations. Its underground station belongs to the same line as ISEL's and is only 6 stops away. If you're coming by train or coach, you're sure to head to Estação do Oriente, now Lisbon's major train, bus and metro station. Located at Parque das Nações, it's 3 stops away from ISEL.
Application
- Candidates should submit their application online, here.
- For information regarding the application process, contact IPL international students office on this email.
More info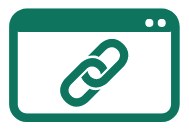 https://www.ipl.pt/en/international/international-student 
Numerus Clausus
Check undergraduate here.
Check masters here.
Important dates
Check here.