Parceria:   

 
The Postgraduate Specialization in Railway Engineering is characterized by a strong practical component, ensured by technicians with high qualifications and accumulated experience in the sub-areas taught.
This course intends to respond to the country's need for qualified technicians in the railway area, through the training of flexible professionals, with a global and detailed vision in the area of Railway Engineering, in its various aspects, allowing the acquisition of high technical skills as well as integration and leadership in multidisciplinary teams.
Classes 
Classes take place between September 1, 2023 and July 27, 2024.
Theoretical and theoretical-practical classes will be given after working hours, on Fridays (6:00 pm to 10:00 pm) and Saturdays (as a rule, from 9:00 am to 1:00 pm, with two additional Saturdays planned from 2:00 pm :00 to 18:00), preferably in person at ISEL's facilities.
Practical classes will be translated into visits to works and railway installations on dates to be arranged, in groups of five to eight trainees, during a period of track closure.
Fees
Application €53

Registration €55

School insurance €5
Tuition fees
The EEF tuition fee is €4000*. The payment of the tuition fee can be phased into three installments, the first, in the amount of €1500, paid upon registration, the second, in the amount of €1500, from 4 to 7 December 2023 and the third, in the amount of €1000, from the 4th to the 8th of March 2024.
* 10% discount for ISEL students and alumni.
Within the scope of the Impulse Adults Program of the Recovery and Resilience Plan, students of this Graduate Program will be awarded scholarships for
merit, female students, and partnerships with companies that formalize protocols with the IPL/ISEL in this context.
Vacancies
The Postgraduate Specialization in Railway Engineering offers 25 vacancies.
Legislation and regulations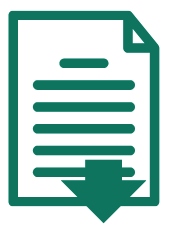 Despacho nº 2313/2022, de 22 de fevereiro – Homologação do curso de pós-graduação em Especialização em Engenharia Ferroviária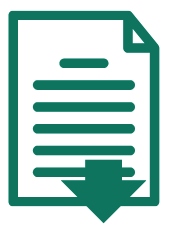 Regulamento Geral dos Cursos de ​Pós-Graduação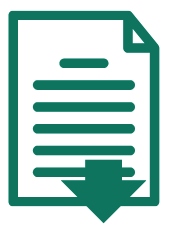 Regulamento de Creditação de Competências do Instituto Superior de Engenharia de Lisboa
More information
Postgraduate Specialization in Railway Engineering Brochure available here.