As electricity consumption is currently globally responsible for about ¼ of final energy consumption, it is essential to assess how this energy is consumed. In this sense, the design of electrical installations plays an important role in reducing and in the way energy is used, since the efficiency of the installations must always be present in its design. Likewise, the correct operation and maintenance of electrical equipment also contributes to a reduction in consumption and overall improvement in the energy efficiency of the installations.
The PG-PMIE aims to train highly qualified technicians in the area of design and maintenance of electrical installations, helping to meet the needs of companies looking for professionals with this profile. Teaching provides a high technical/practical component, ensured by teaching staff with high qualifications and experience, with a focus on problem solving, preparation of field tests, discussion of ideas and implementation of projects.
Classes
Classes take place between October 2022 and June 2023.
The course is face-to-face, with a duration of 360 contact hours.
Classes take place after working hours, on Mondays, Tuesdays and Thursdays, between 6:30 pm and 10:30 pm.
Fees
Application €53
Registration €55
School insurance €5
Tuition Fees
The value of the PMIE fee is €2300*. Payment is made in three installments, the first in the amount of €770, paid upon registration, the second in the amount of €765, paid by 1/31/2023, and the third in the amount of €765, paid by 30 /4/2023.
* 15% discount for participants from partner institutions, ISEL students and alumni.
Vcancies
PMIE provides, in the academic year 2022/23, 25 vacancies.
Legislation and regulations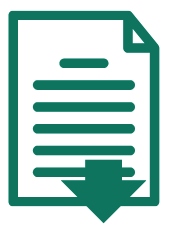 Despacho nº 8885/2022, de 20 de julho – Homologação do curso de pós-graduação em Projeto e Manutenção de Instalações Elétricas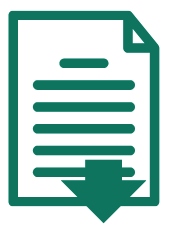 Regulamento Geral dos Cursos de ​Pós-Graduação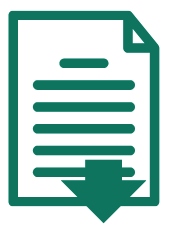 Regulamento de Creditação de Competências do Instituto Superior de Engenharia de Lisboa
More information
Brochure for the Graduate Program in Design and Maintenance of Electrical Installations available here.